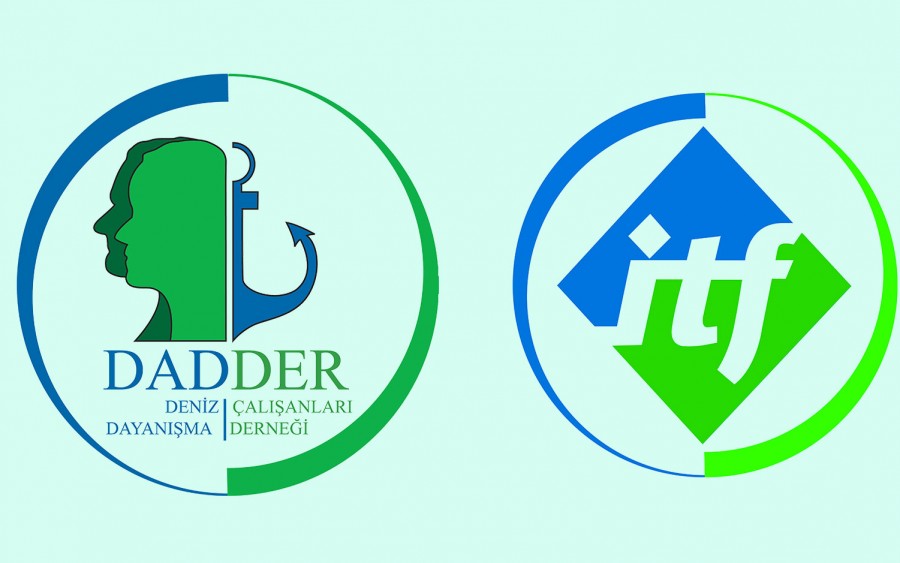 ITF Genel Sekreteri Stephen Cotton, ITF adına tüm üyelerinin Ramazan ayını tebrik etti. Ramazan ayında birlik, beraberlik ve dayanışma duygularının kuvvetlendiğini  belirten Cotton, pandemi döneminde çalışma koşullarını giderek ağırlaşan taşımacılık işçilerinin sorunlarını çözmek için ITF ailesinin rolünün önemine vurgu yaptı.  Mesajın orijinalini aşağıda bulabilirsiniz.
Dear Brothers and Sisters,
Start of the month of Ramadan
On behalf of the ITF, I would like to extend our greetings to all affiliates and members who are celebrating the month of Ramadan.
Like last year, observing Ramadan will be a different and unusual experience for Muslims around the world as we all do our best to carry on amidst lockdowns and other restrictions. In many countries, Ramadan festivities will be confined to the home.
Ramadan is a time for unity and solidarity, for renewing ties between family and community, and to offer assistance to those in the greatest need. Transport workers have worked tirelessly throughout the Covid-19 pandemic, and have enabled the movement of essential goods and the passage of essential workers, while risking their health and safety and in some, sad cases their lives.
Ramadan is a timely reminder for us all of the important role that the ITF family plays in supporting transport workers. Solidarity and cooperation will see us through this crisis and emerge on the other side.
Once more, I wish you, your families and your colleagues a Happy Ramadan.
In unity,
Stephen Cotton
General Secretary