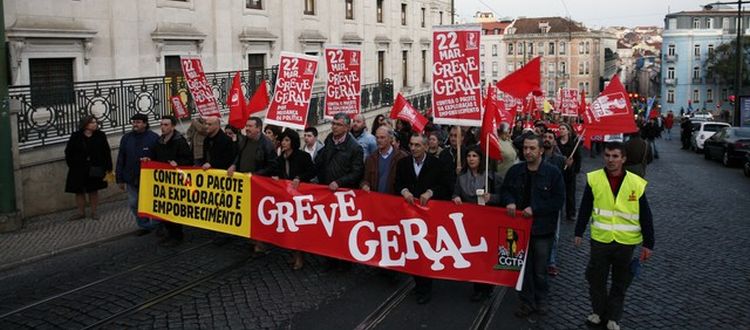 White Paper on Pensions: a disappointing and inadequate response to the concerns of current and future pensioners
After several delays, the European Commission has just published its White Paper on Pensions following the consultation initiated by the Green Paper in July 2010. For the European Trade Union Confederation (ETUC), the proposals contained in the White Paper – consisting essentially of studies, research, "support" for the Member States to undertake reforms, etc. – neither meet the challenge of having pension systems that meet the expectations and above all the needs of current and future pensioners, nor do they meet the objectives suggested in the title.
The analysis made in the White Paper shows in particular the growing weight of expenditure for pensions, with two insistent answers:
The increase in pensionable age in public pension systems – without taking into account the hardship of certain occupations and the fact that nowadays older workers – 50% at European level – never even reach the legal pension age;
The development of private pensions, which takes into account neither the consequences of the financial crisis affecting the reserves of these funds and thus sharply cutting the income of the pensioners concerned, nor the reality whereby owing to the deterioration in employment, workers no longer have the means to take out such private schemes.
Claudia Menne, ETUC Confederal Secretary, stated: "The ETUC deplores that nothing is said about how to strengthen public pension systems which, based on inter- and intra-generational solidarity, are the ones most capable of guaranteeing the income of pensioners. For the ETUC, such strengthening entails an increase of their resources, that is to say giving priority to investments to promote growth, developing quality employment, i.e. no job insecurity, and "adequate" wages."
ETUC's priorities for an audacious social recovery plan, based on policies in favour of quality jobs and justice, are justified here more than ever before. It will reiterate these priorities with determination to the members of the European Council of 29 February through a European mobilisation for which it calls on its member organisations to take part.